Tag Archives:
Alzheimer's Disease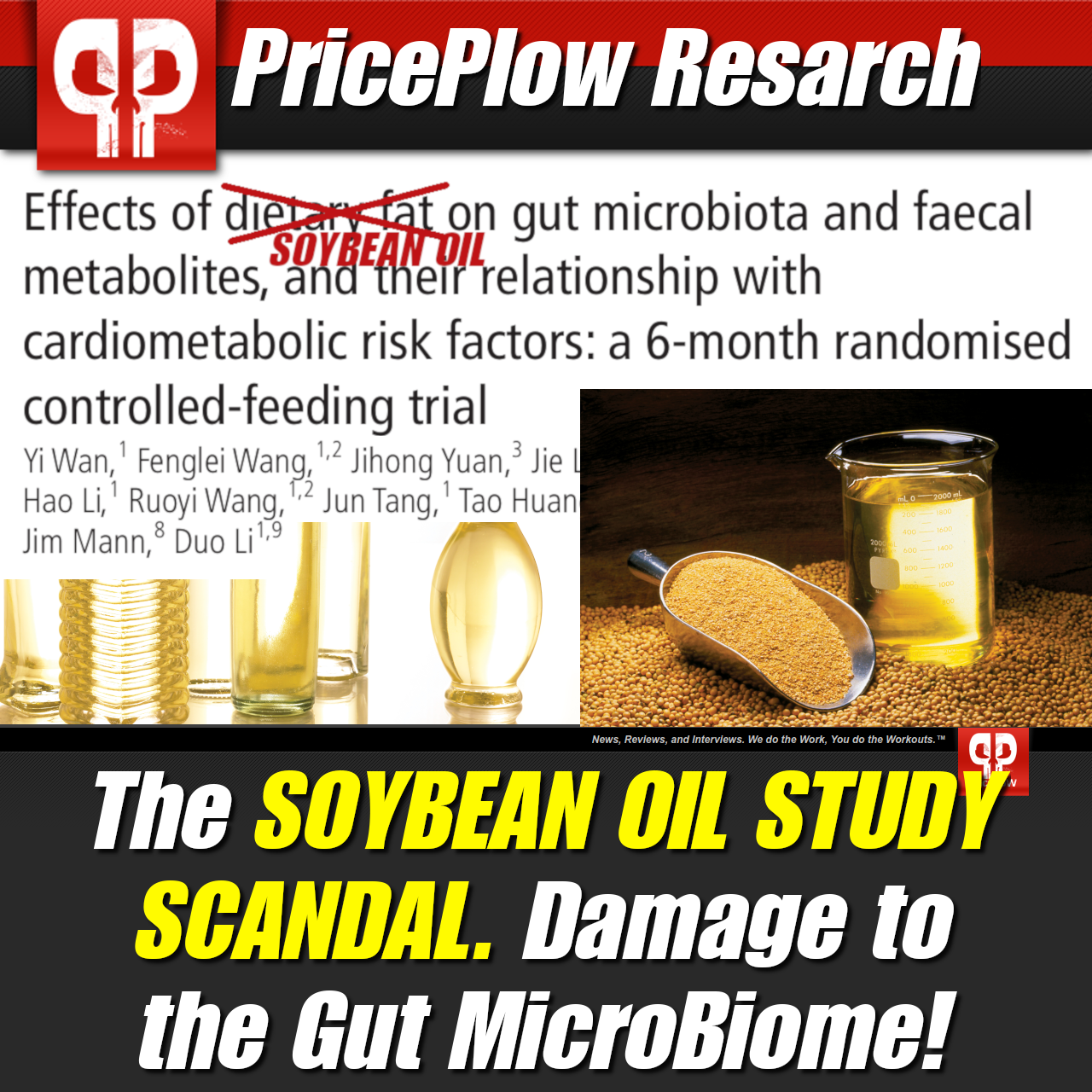 For years, the most well-researched members of the diet community have warned of the dangers of omega-6 polyunsaturated fatty acids (PUFAs) such as soybean oil, given their high propensity for inflammation, obesity, and disease. A six month, randomized controlled diet study run in China has given new evidence for those warnings, as a diet high in soybean oil significantly damaged the gut microbiome in participants.[1]
The soybean study scandal
But the real story here …

Read the rest →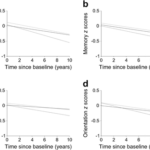 In a recent investigation, a positive correlation was found between high blood sugar levels and cognitive decline associated with Alzheimer's disorder. This finding is even more terrifying as the correlation is positive regardless of the participant's diabetic state. In other words: more blood sugar, a faster cognitive decline.[1]
The study is titled "HbA1c, diabetes and cognitive decline: the English Longitudinal Study of Ageing", was led by scientists at the School of Public Health …

Read the rest →