Diet Research on MikeRoberto.com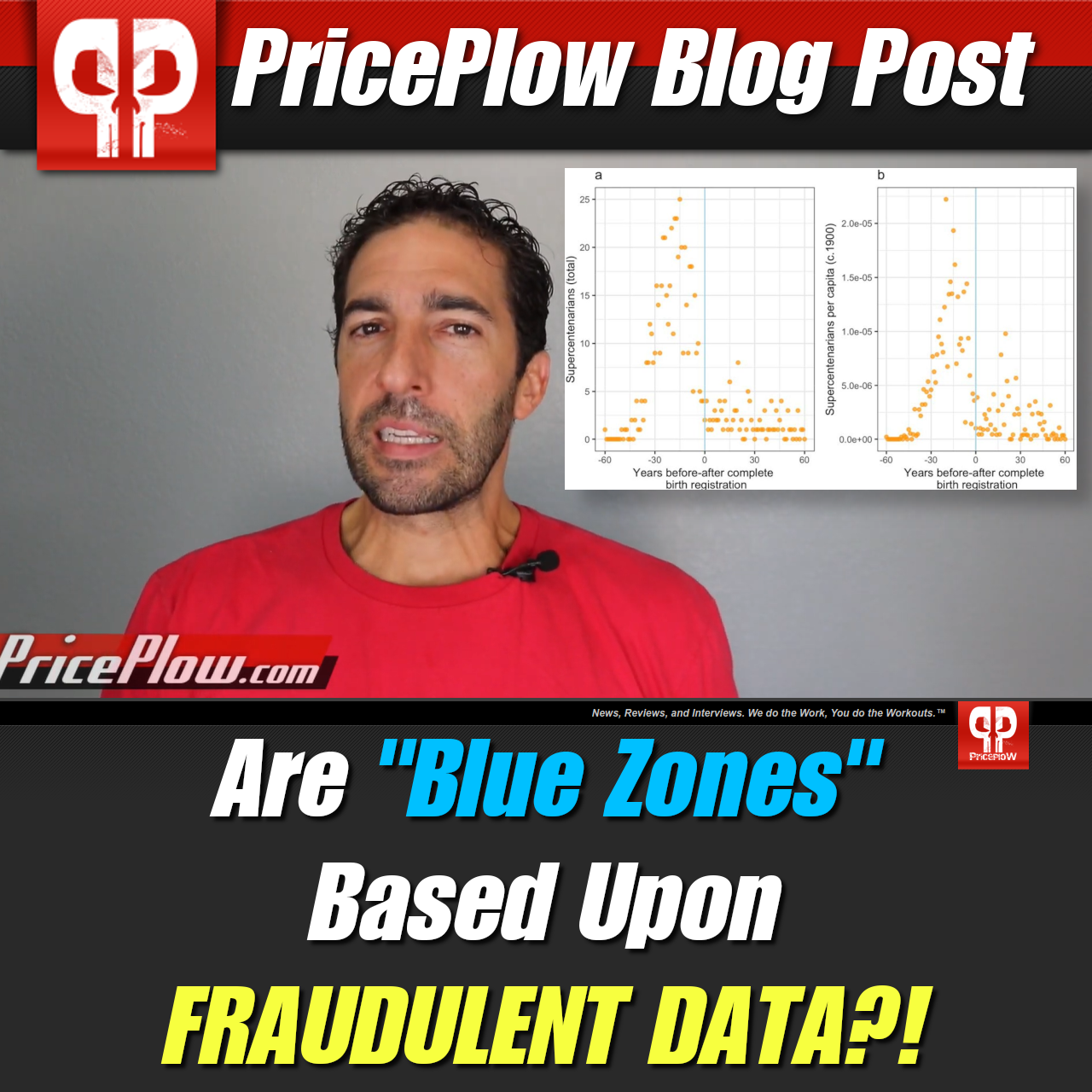 Imagine this. You were born in 1925 in a rural area in Italy and have no birth certificate. It's now 1965, so you're 40 years old. You know that pensions are given to those who are 60 or older. You're poor, uneducated, and have just about nothing to lose.
Knowing that you don't really exist on paper, you submit pension paperwork stating you were born in 1905. What's the worst that can happen?
Voila, …

Read the rest →