Tag Archives:
Ketone Bodies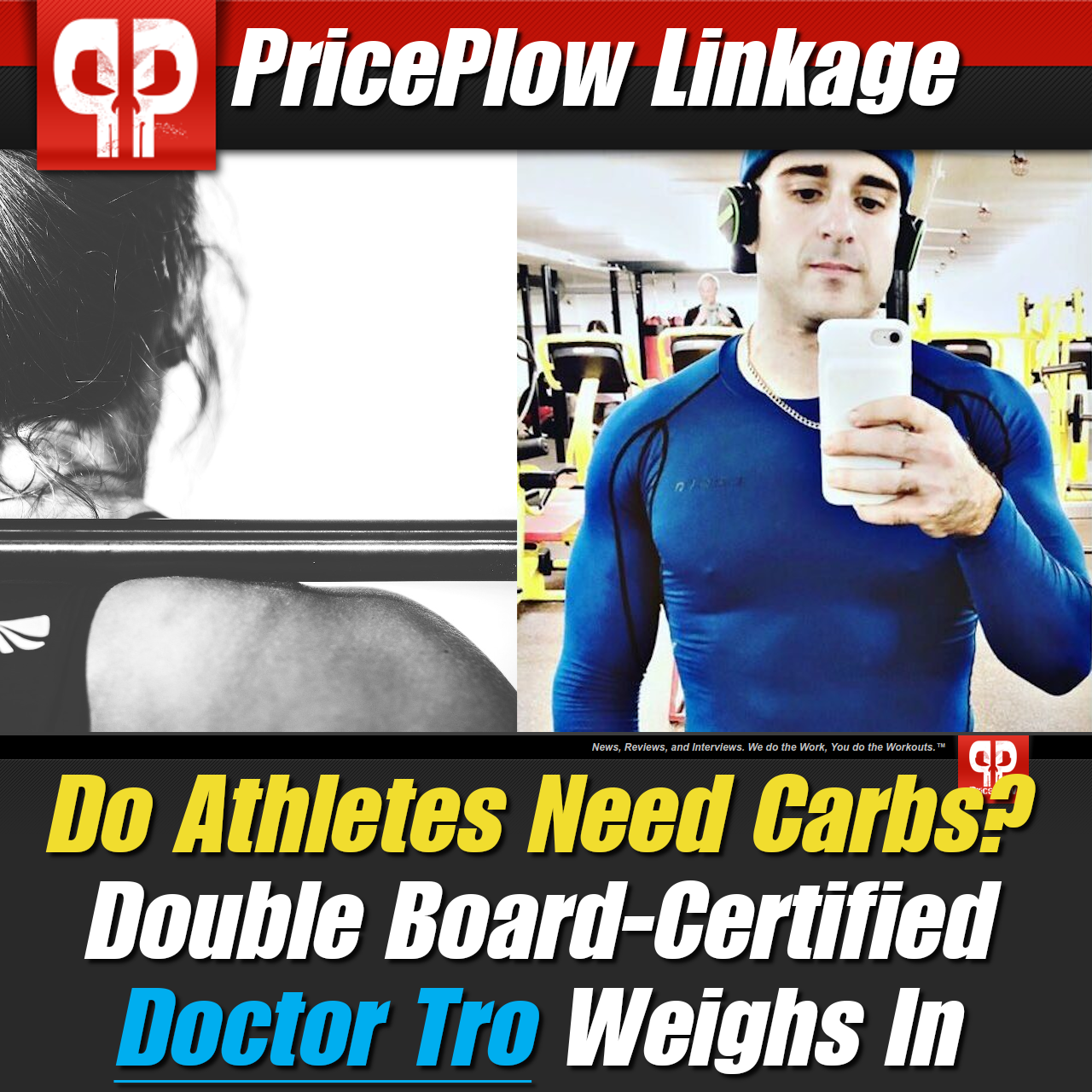 There's no question that a well-formulated ketogenic diet has incredible weight loss and fat-burning benefits, especially from those suffering from hyperinsulinemia or carbohydrate control issues, especially when paired with intermittent fasting.
The reasons are frequently debated — whether it's simply a restriction of calories, a leveraging of additional protein, or if there's something more going on — but regardless, for many dieters who've been struck by our poisonous processed food supply, restricting carbohydrates to a …

Read the rest →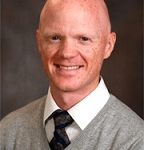 Last year, I was fortunate enough to see Dr. Benjamin Bikman at KetoCon, and it was one of the best presentations I'd ever seen. I began following him on Twitter, and was excited to see that his team had published some new research.
He agreed to schedule some time to come onto my business channel, and the result was this massively informative interview where we learned about all kinds of things:
If this is …

Read the rest →