Tag Archives:
Low Fat Diet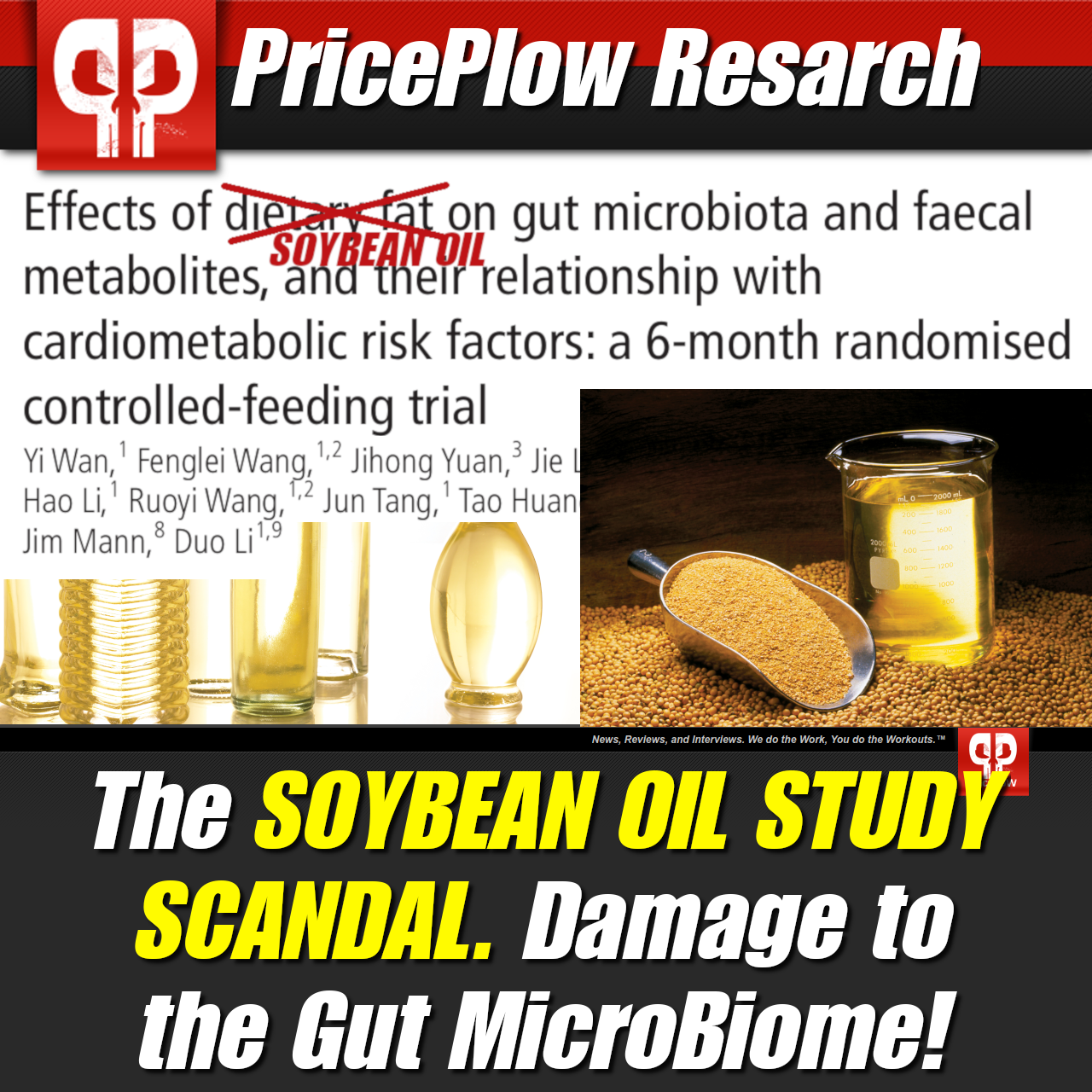 For years, the most well-researched members of the diet community have warned of the dangers of omega-6 polyunsaturated fatty acids (PUFAs) such as soybean oil, given their high propensity for inflammation, obesity, and disease. A six month, randomized controlled diet study run in China has given new evidence for those warnings, as a diet high in soybean oil significantly damaged the gut microbiome in participants.[1]
The soybean study scandal
But the real story here …

Read the rest →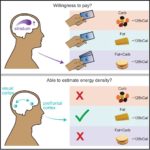 It's no secret that the best-tasting foods are usually dosed with a higher amount of both fats and carbs. They're also almost universally processed foods, with this combination rarely occurring in nature. Sure, many claim to love a grilled chicken salad from time to time, but if calories and macros didn't matter, would you still have that salad instead of a slice of cake, potato chips, or even an entire batch of warm chocolate chip …

Read the rest →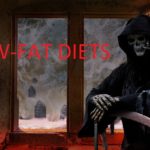 It looks like decades of death, deceit, and damage done by Ancel Keys, D. Mark Hegsted, Fredrick J. Stare, and the sugar lobby will slowly come to an end as the real truth behind Western metabolic disorders continues to unfold.
Low-fat diets were once promoted as the beacon of health and the key to successful weight loss for decades by fitness professionals, registered dietitians, and even members of the medical community. It was once thought …

Read the rest →