Tag Archives:
Mediterranean Diet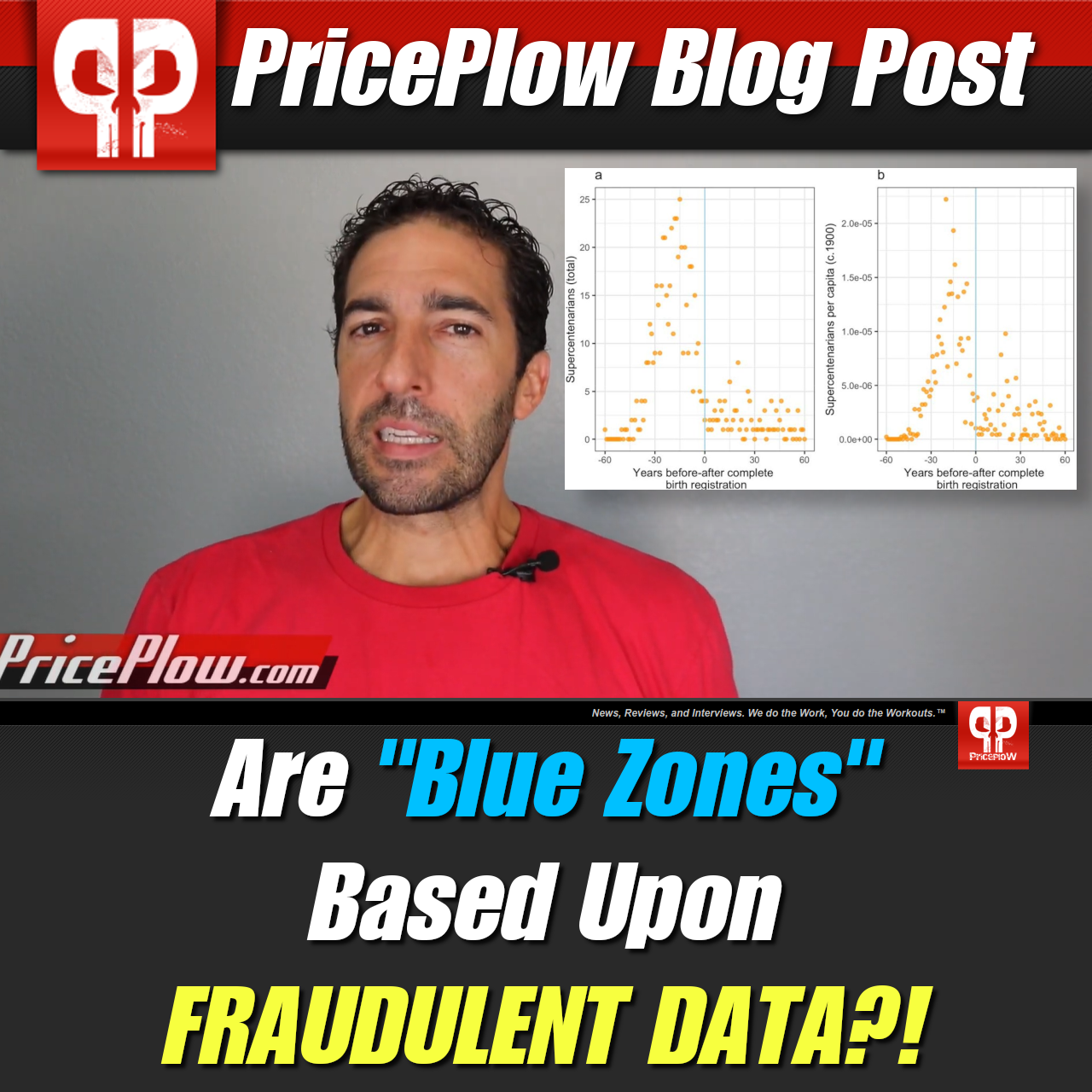 Imagine this. You were born in 1925 in a rural area in Italy and have no birth certificate. It's now 1965, so you're 40 years old. You know that pensions are given to those who are 60 or older. You're poor, uneducated, and have just about nothing to lose.
Knowing that you don't really exist on paper, you submit pension paperwork stating you were born in 1905. What's the worst that can happen?
Voila, …

Read the rest →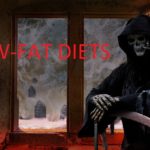 It looks like decades of death, deceit, and damage done by Ancel Keys, D. Mark Hegsted, Fredrick J. Stare, and the sugar lobby will slowly come to an end as the real truth behind Western metabolic disorders continues to unfold.
Low-fat diets were once promoted as the beacon of health and the key to successful weight loss for decades by fitness professionals, registered dietitians, and even members of the medical community. It was once thought …

Read the rest →