Tag Archives:
Mitochondria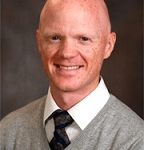 Last year, I was fortunate enough to see Dr. Benjamin Bikman at KetoCon, and it was one of the best presentations I'd ever seen. I began following him on Twitter, and was excited to see that his team had published some new research.
He agreed to schedule some time to come onto my business channel, and the result was this massively informative interview where we learned about all kinds of things:
If this is …

Read the rest →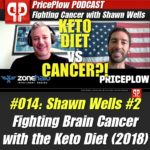 DISCLAIMER
The information on this page and in the video below is not to be taken as medical advice, and neither participant is a doctor or oncologist.
You must speak to your doctor and receive written approval when beginning any new diet and/or supplementation program, and we take no responsibility for the opinions, evidence, or alternative adjunct strategies stated herein.
No diet or supplementation program should ever be used as a replacement for sound medical …

Read the rest →