Tag Archives:
Processed Seed Oils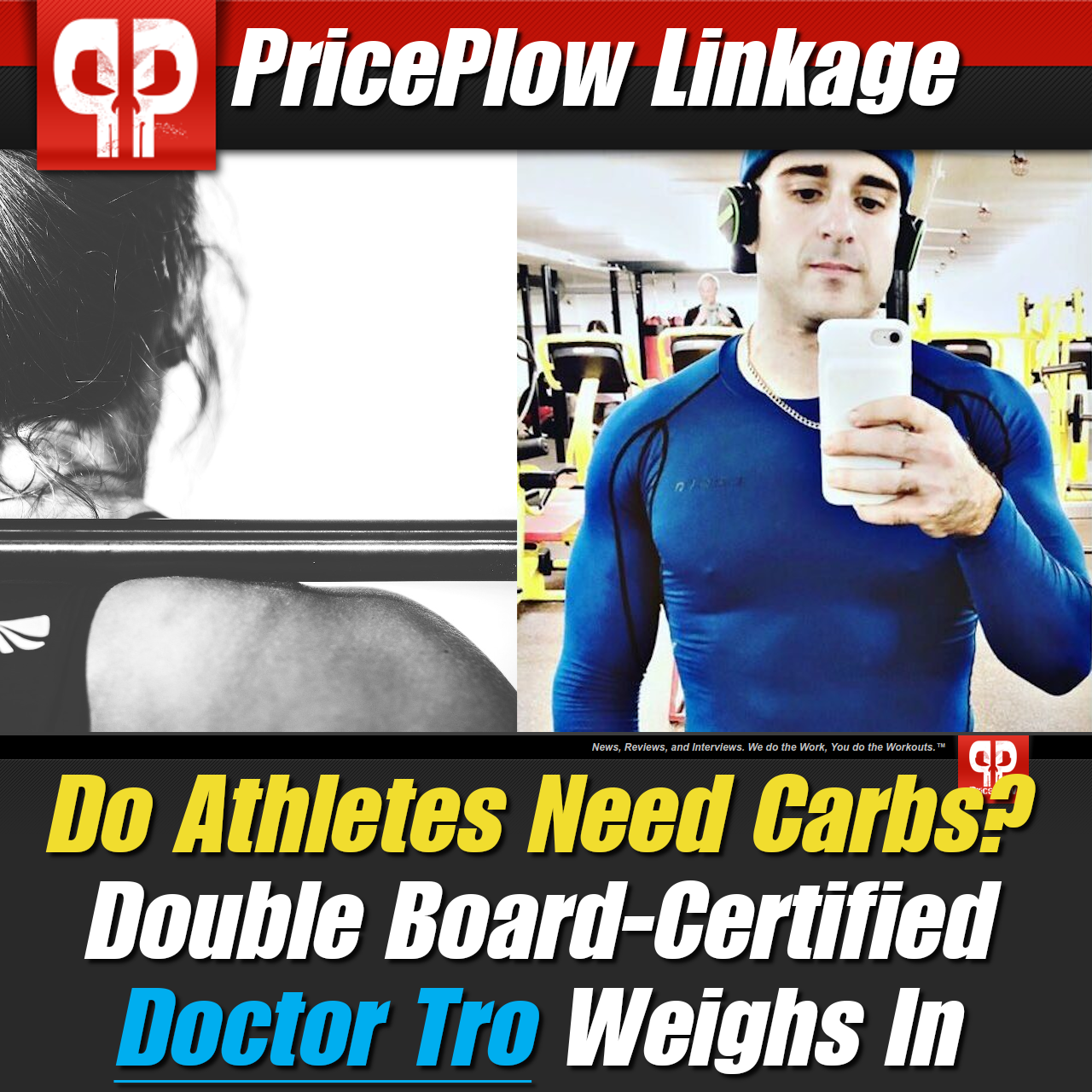 There's no question that a well-formulated ketogenic diet has incredible weight loss and fat-burning benefits, especially from those suffering from hyperinsulinemia or carbohydrate control issues, especially when paired with intermittent fasting.
The reasons are frequently debated — whether it's simply a restriction of calories, a leveraging of additional protein, or if there's something more going on — but regardless, for many dieters who've been struck by our poisonous processed food supply, restricting carbohydrates to a …

Read the rest →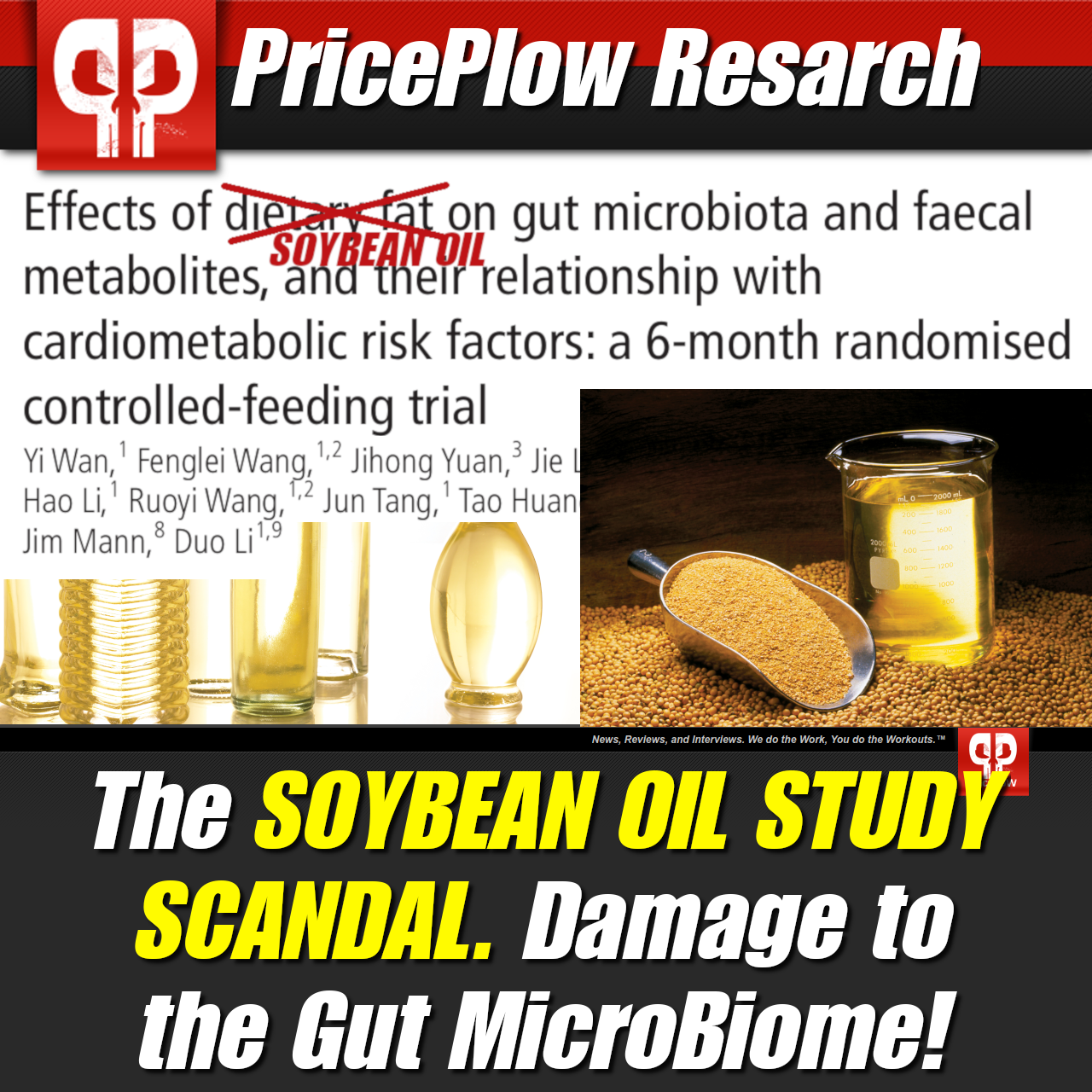 For years, the most well-researched members of the diet community have warned of the dangers of omega-6 polyunsaturated fatty acids (PUFAs) such as soybean oil, given their high propensity for inflammation, obesity, and disease. A six month, randomized controlled diet study run in China has given new evidence for those warnings, as a diet high in soybean oil significantly damaged the gut microbiome in participants.[1]
The soybean study scandal
But the real story here …

Read the rest →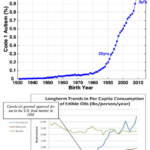 Disclaimer:
The following article is an untested
theory
based upon a small amount of research involving
correlational
data.
I'm not expanding on this idea, as it is not my fight to fight, but I wanted to publish the article and video to put the theory out into the "Internet ether", since I believe it to be closer to the truth than any other theory, and I know many unfortunate individuals are out there looking for …

Read the rest →